3 Proven Strategies To Drive Footfall To Your Retail Store
Almost everybody starts a business for the same objective - money. The "how" may be different but the end goal is very likely to be the same.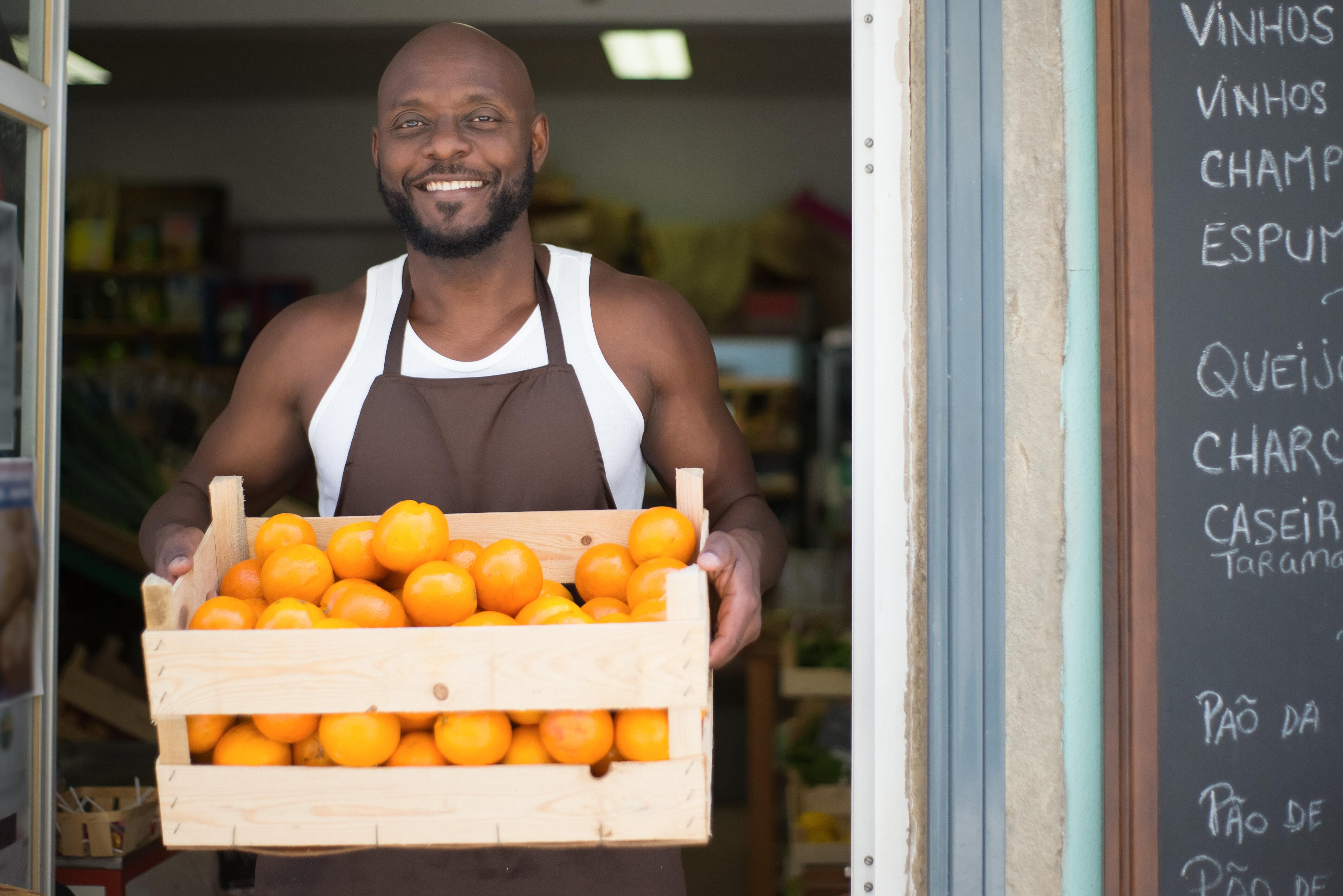 Different businesses may want;
… customers but it is in order to make money,
… makes sales but it is in order to create profit,
… revenue but it is in order to make more money.
In the end, it all leads to generating more money from your business, and one major way to do this is for more people to patronize your business. Are there ways to increase footfall to your retail store? We discussed with several successful business owners and industry experts and have summarized their tips into three techniques that are guaranteed to work both online and offline. Here you go;
1. Get an eCommerce site: With the market growing more competitive and consumers choosing convenience when shopping, the importance of an eCommerce site cannot be overemphasized. Your customers should be able to access your products or services wherever they are and whenever they want. An eCommerce site also positions you to reach more customers - local and global; as they are able to find your site from anywhere in the world.
While building an eCommerce store may be expensive, and time-intensive, leveraging platforms such as Quickteller Business is a great way to start. The storefront feature on the platform allows you to create a free online store, in just a few minutes. It is free to set up, involves no maintenance fees, and accessible anywhere in the world.
2. Experience first: One of the best ways to attract customers to your store and keep them coming is to create an exceptional experience they'll rave about. You could try creating a nice backdrop in-store that would trigger your customers to take selfies and post on their social media. You could include a geo-filter for an extra touch, or create an ambience they wouldn't want to leave. For example, if you sell baked goods, bakery perfume scents in your store would cause the customer to spend more time, ultimately causing them to spend more. You could also introduce happy hour; it wouldn't hurt for your customer to sip some champagne as they walk through your fashion store.
Making payments seamless, and providing several payment options for your customers is another way to ensure their experience in your store is enjoyable. Quickteller Business also provides payment solutions and monitoring features for your offline store, including a Smart POS that is sleek to use and super-efficient.
3. Offer free samples: People love free things! Especially if you sell items such as skin care products or consumables like pastries, providing a free sample would help get your customers through the door. You could offer a free piece of cake as customers walk into your store or offer a free skincare package when customers make their first order online. This would naturally want to make them buy one in order to have more.
Do you own a retail or online store? How are you driving traffic? Send us a tweet or let us know on Facebook or Instagram.
---