4 Biggest Challenges Entrepreneurs Face
Contrary to popular belief, not all entrepreneurs go on vacation every month, secure a billion dollars in funding, or have it all figured out.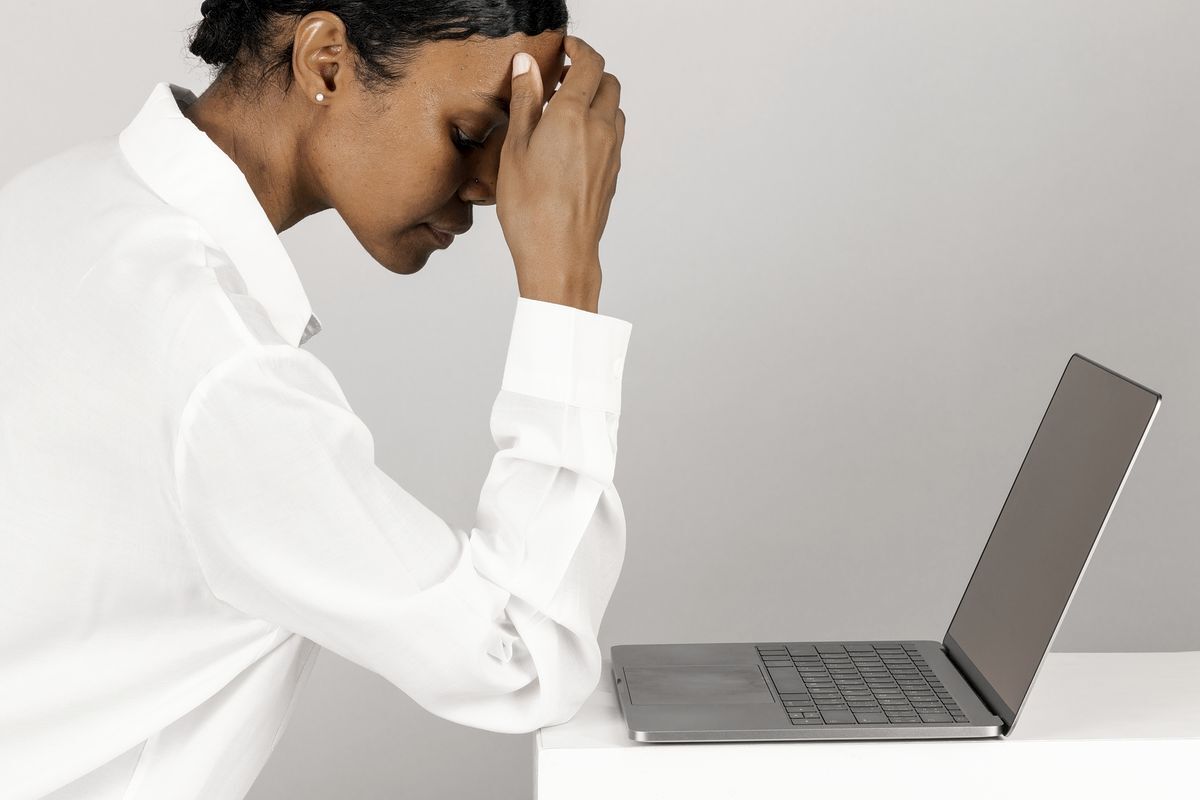 Owning and running a business may look exciting but whether small or large scale, there are common challenges entrepreneurs face.
Don't be afraid of challenges in your business, because even with appropriate planning and determination, challenges are sometimes inevitable. The good news is, many entrepreneurs have passed these hurdles and so can you.

1. Lack of support - It can be tough when others don't believe in your idea, especially friends and family. It is advisable to find courage in a community of other business owners or get a mentor or business adviser to guide you and offer support.

2. Cash flow management - This is one of the biggest and most common challenges business owners face. As entrepreneurs find themselves juggling many things all at once, you may find yourself being the business strategist, marketer, and even accountant, despite not being an expert. The downside of this is that many entrepreneurs do not know how to manage funds, so you may not know how much money is going out and how much is coming in. Worst of all, committing The Great Crime of Business - thinking every money made from the business is your money.

To survive as an entrepreneur, you must learn how to keep your books, bank account, and make wise financial decisions.
3. Marketing - So you have this great idea and a vision for the business but have no clue how to find and reach people to buy your offerings. This is every business owner's headache. If this is you, Quickteller Business has an online platform that allows you to set up a free storefront and your business is marketed to customers all over the world. Knowledge sessions are also held periodically to help business owners better understand the business landscape and how to be successful. Register your business for free here.
4. Stress - Unlike a traditional 9-5 job, the fate of your business' success lies on your shoulders. The long hours, the work, and constant pressure to be profitable wear on even the most passionate entrepreneurs. And in the early days, taking some days off or a vacation may be impossible as it means taking time away from growing your business.
Although the stakes are high, don't let your stress levels go high too. Find ways to relax that allow you still monitor your business, such as finding an enjoyable hobby aside from work. Regular exercise and mediation could also help calm the mind and has proved healthy for the body.
Owning and running a business may not always be smooth, but be patient, remain passionate and keep a cheerful attitude. These are key ingredients to creating a long and fruitful career as a successful business owner.
If you require further support in running your business or have questions concerning Quickteller Business, please send a mail to [email protected].
Connect with us on social media:
---