5 Goal Setting Tips for your Business
If you were asked where your business would be in the next five years, what would your answer be?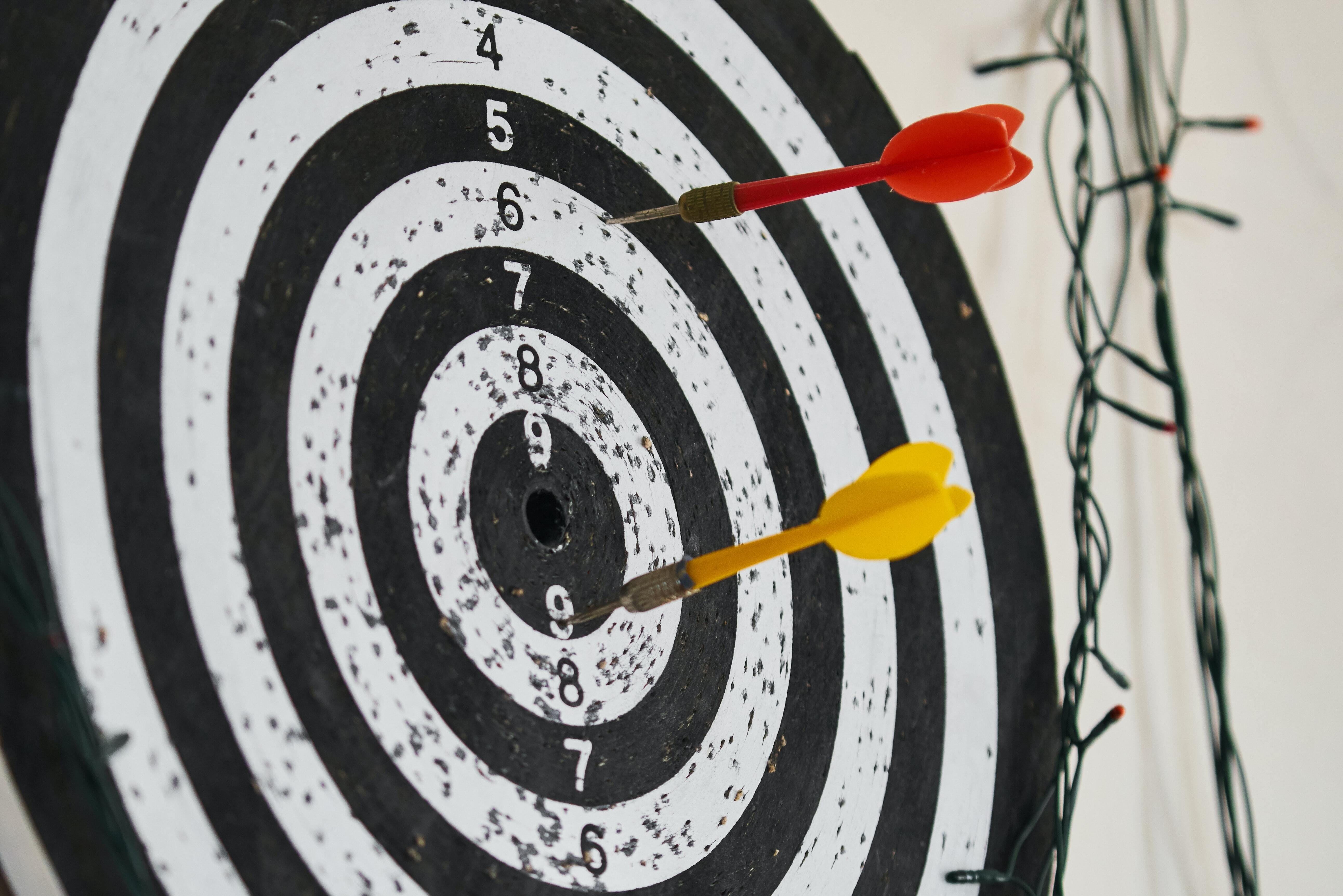 We're sure your answer would be around "growing your business", "making more sales" and other such aspirations. While this is great, it can leave you confused and without clear focus if you do not know how to go about it. For example, if you decide to travel to Enugu from Lagos, that sounds like a goal. You'll however need to think through the process; how precisely do you intend to travel, by road, air, water, or rail?
Setting goals or business objectives can be a tricky thing especially for a small business owner, but it becomes considerably easier when clear goals are set. When starting or running a business, setting clear goals is essential for several reasons, such as; monitoring your progress, calculating your revenue, forecasting business output, measuring your KPIs, viewing results, understanding your customers, and many more.
If you're thinking about starting a business or already started your business, the SMART goal setting method is your go-to. SMART is an acronym for Specific, Measurable, Attainable, Relevant and Time-Based goals. For your goals to be smart, ensure they answer to all these elements.
---
S - Specific: be clear about your goals and be as detailed as possible.
At this stage, you should be asking yourself questions like:
What exactly do I want to accomplish?
What would success look like in numbers for me?
Why is this goal important?
M - Measurable: To help you track your progress, your goals should be quantifiable.
At this point, you should be asking yourself questions like:
How much do I want to increase my sales/website traffic/social media following by?
How many clients/sales/inquiries do I want to get each month?
How will I know when it is accomplished?
A - Attainable: Set goals that are achievable. You don't want to set goals that are impossible to meet.
To help, ask yourself questions like:
How can I accomplish this goal?
How realistic is this goal?
What financial factors do I need to bear in mind?
R - Relevant: You want to create goals that make sense compared to your business model, mission statement, market, customer base, and industry.
Ask yourself questions like:
Is the goal realistic and within reach?
Is the goal reachable, given the time and resources?
Are you able to commit to achieving the goal?
T - Time-Based: To keep you motivated, set a time attached to your target.
At this stage, ask yourself questions like:
When can I realistically complete this?
What can I do 6 months from now?
What can I do today?
By setting SMART objectives, you'll be better prepared to achieve your business goals.
---