Abdul, Amina and their tech dreams.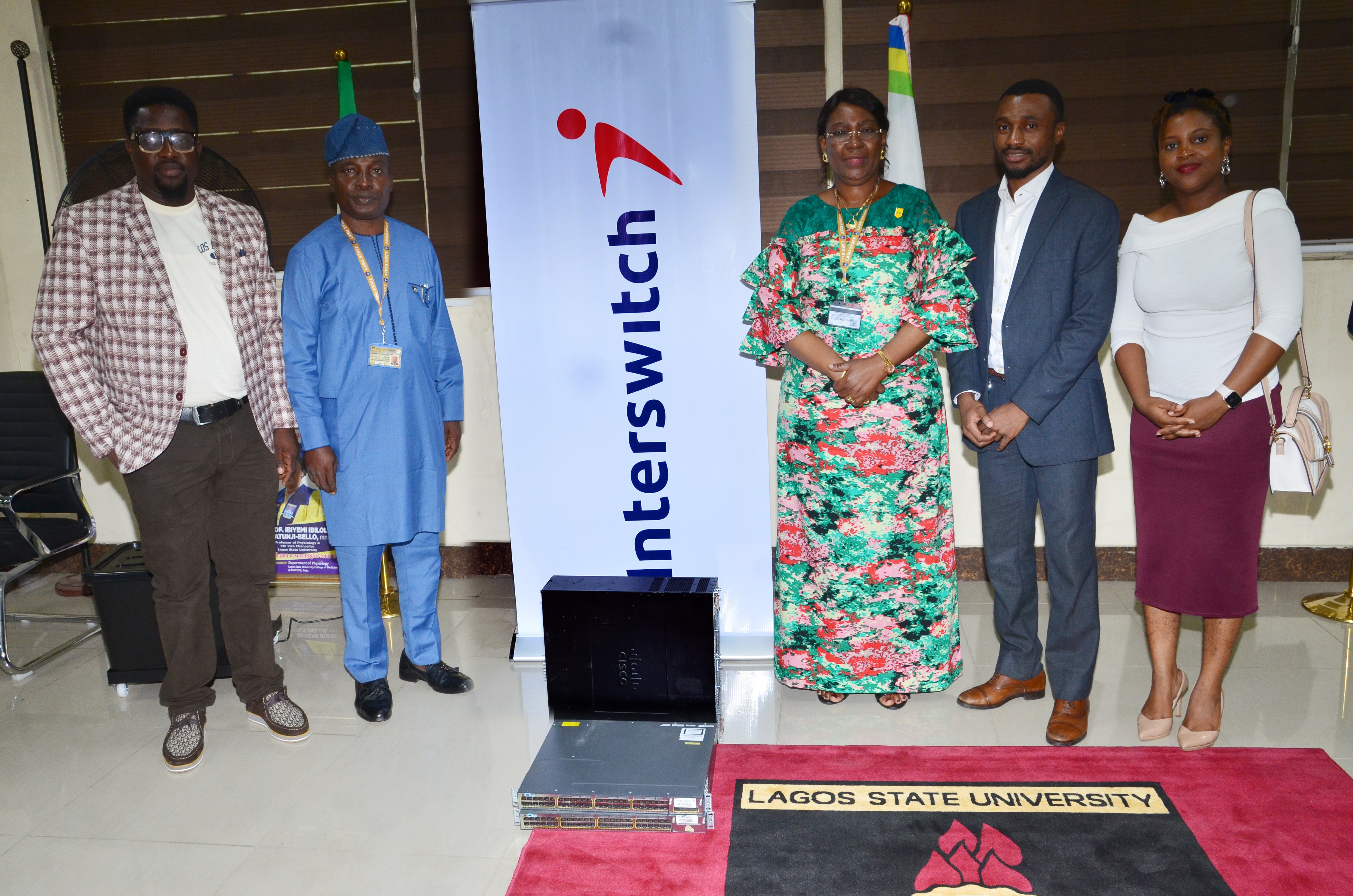 Once upon a time, Doctor, Barrister and Engineer were the professions recognised in Nigeria, regarded as though they possessed the password to heaven. Parents looked forward to being addressed as "Mama Doctor", and the average young Nigerian was eager to introduce himself as "Barrister Segun Esq".
Today, the buzz word on the street is 'Tech', and again, we are witnessing a lot of young people switch all their enthusiasm into the industry whilst relishing the idea of being identified as a "Tech bro, or Tech sis." Perhaps because gaining a technology skill makes the young Nigerian's japa dream easier or the desire to be knowledgeable in an industry that has taken over the world. Whichever it is, majority of Nigeria's youth population love the "Tech" idea and are working so hard to join the train.
Unfortunately, carving a niche in the Tech industry doesn't come cheap and frankly, not every young Nigerian who desires the knowledge can afford it. There are professional trainings, equipment, internships etc needed to incorporate an undergraduate fully into the Tech space.
A little story…
Nineteen-year-old Abdul, first year student of Information Technology at Ahmadu Bello University (ABU) shuffles between academics and farming to enable him to pay his tuition fees and buy textbooks. He plans to take on more farm work because he needs to save more to purchase a laptop. One hot afternoon, he lazily strolls into the staffroom to meet his course adviser and overhears two lecturers talking about Interswitch and Cisco Networking Academy teaming up to donate IT equipment to students in ten tertiary institutions. He hurries out of the staff room, clicks on the Interswitch website and there! The news! His heart beats fast as he silently prays ABU makes the list. Before he successfully mutters "Insha Allah", his eyes spot the name - Ahmadu Bello University, Zaria. He screams and runs off to tell delectable Amina. Alas! His Canada plans may not be "an after effect of malaria medications" as she always says. He looks forward to when the HOD will make a formal announcement in class, it is an opportunity he intends to grab with both his hands and legs.
The big idea?
The private sector must actively step in to bridge the opportunity gap if the STEM aspirations of young Nigerians would be fulfilled. By providing this much needed equipment, Interswitch and Cisco Networking academy may very well have constructed a bridge to the future. A drive like this is necessary for many reasons, including the need to.
Support Science, Technology Engineering and Mathematics (STEM) education in Nigeria.
Ensure IT enthusiasts like Abdul with limited financial resources have access to all materials they need to excel in their field.
Equip Nigerian students with the right tools to compete favourably with their counterparts across the globe.
Interventions like this do more than create a sensation or news about the organisation, they directly impact the people who will drive the future. By ensuring people like Abdul and Amina can access the tools that fuel their dream, we empower them to pursue a successful future and create wealth for themselves and their families. It's more than hardware or software, it's dreams, goals, aspirations, and hope. It's inspiring African youths to activate the greatness within them.
---