Cultivating a Data-Centric Future: Insights from our Inaugural Data Community Forum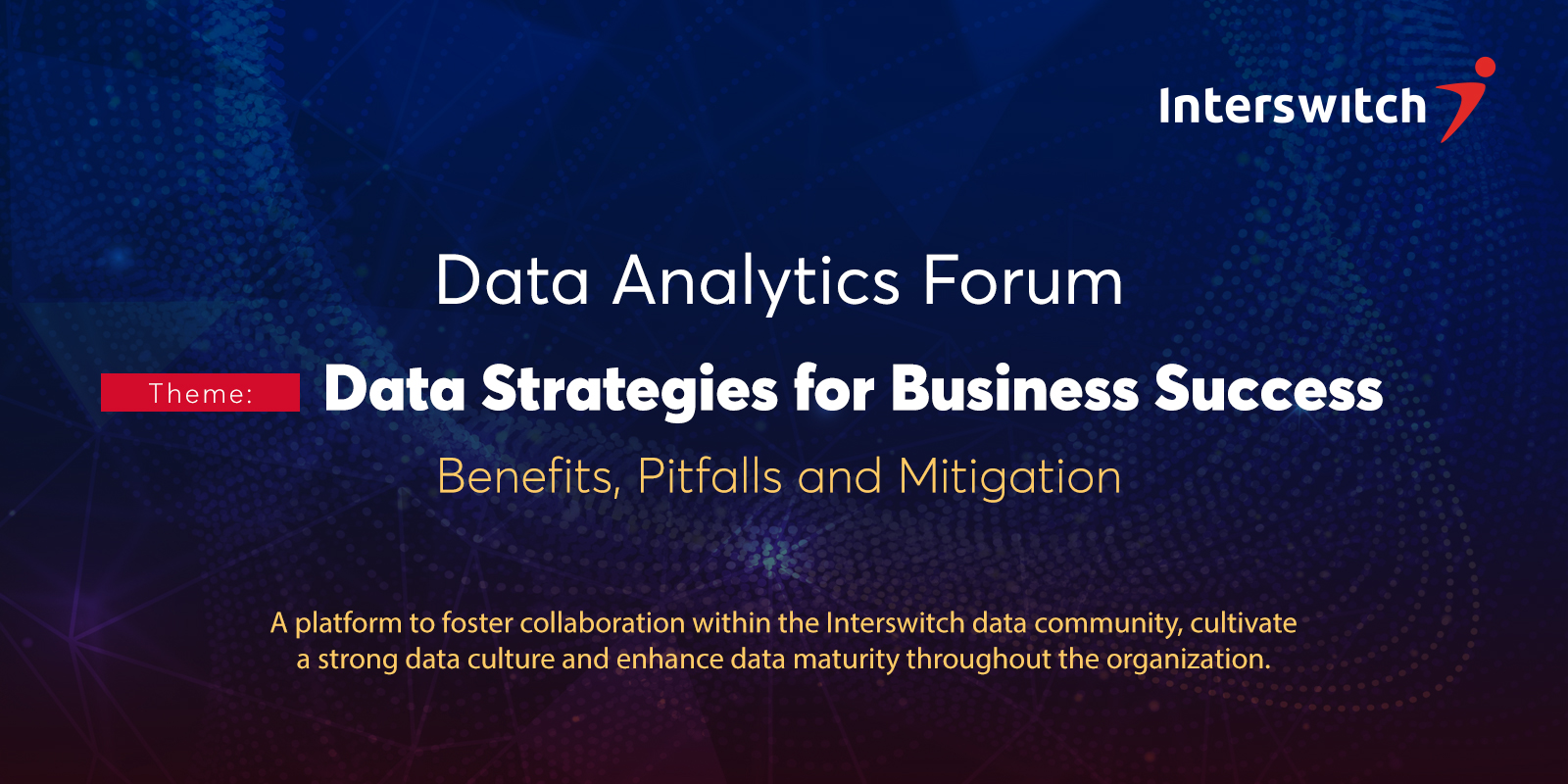 On Friday 29th of September, our Data Community successfully hosted its inaugural Data Analytics Forum, at the prestigious Four Points Victoria Island. The event themed "Data Strategies for Business Success - Benefits, Pitfalls, and Mitigation," brought together a diverse group of data experts and enthusiasts from within the organization to foster collaboration, nurture a data-centric culture, and enhance data maturity.
The forum served as a beacon of intellectual exchange, facilitating open dialogues, extensive networking, and the dissemination of knowledge within our esteemed data community. It served as a vital platform wherein experts and enthusiasts engaged in open discussions, shared innovative ideas, and forged invaluable connections.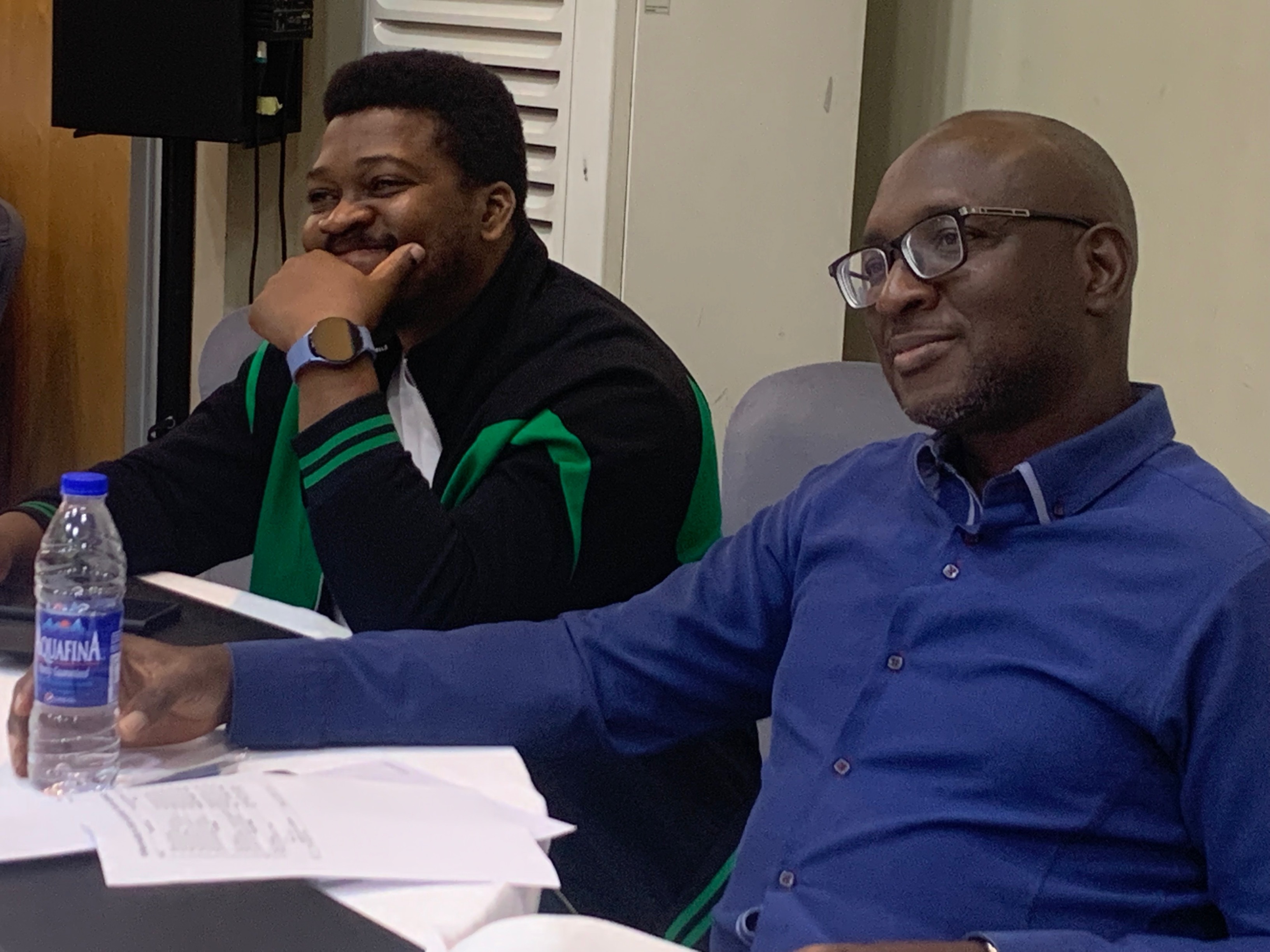 Our unwavering commitment extends to the establishment of an environment that not only encourages but celebrates data-centric decision-making. The event signified a pivotal moment in nurturing a culture of innovation that harnesses data as a strategic asset, driving the transformation of our organizational ecosystem.
Through the medium of insightful speeches, engaging discussions, and the sharing of best practices, we made significant strides in augmenting our data maturity levels. Our overarching objective remains the continuous elevation of our capacity to effectively harness data as a linchpin for organizational success.
This speeches where delivered by distinguished luminaries such as Akeem Lawal, MD Purepay, Interswitch Adaobi Okerekeocha, Chief Innovation Officer, Interswitch and Ehia Erhaboh, EVP Backbone, whose profound insights left an indelible imprint on our discerning audience. Ehia's resonating message, "Chasing too many things at the same time kills execution. It is not the big that eats the small, rather it's the fast that eats the slow," underscored the paramount importance of focus and agility in today's dynamic business landscape.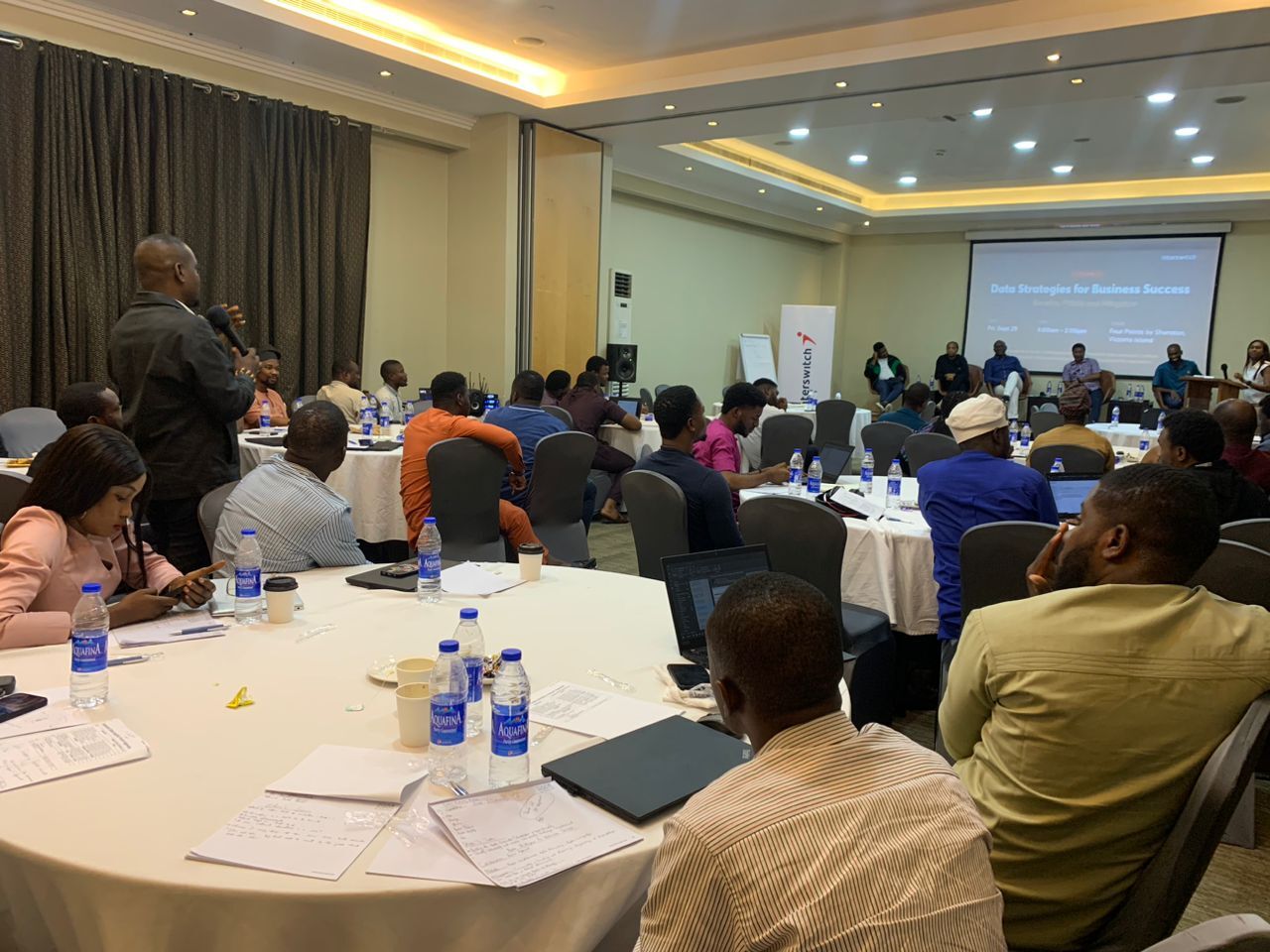 Akeem Lawal's impassioned plea for us to redefine data as an asset was encapsulated in his words, "We need to start looking at converting Data to money, through continuous improvement and collaboration," igniting a spark of innovative thinking among our distinguished participants. Lastly, Adejoju's profound declaration, "In our world today, Data is King, and Context is Queen," underscored the pivotal role of data and its nuanced interpretation in shaping our contemporary world. These thought-provoking statements encapsulated the very essence of our forum and serve as an enduring source of inspiration for our continued journey in the realm of data-centric excellence.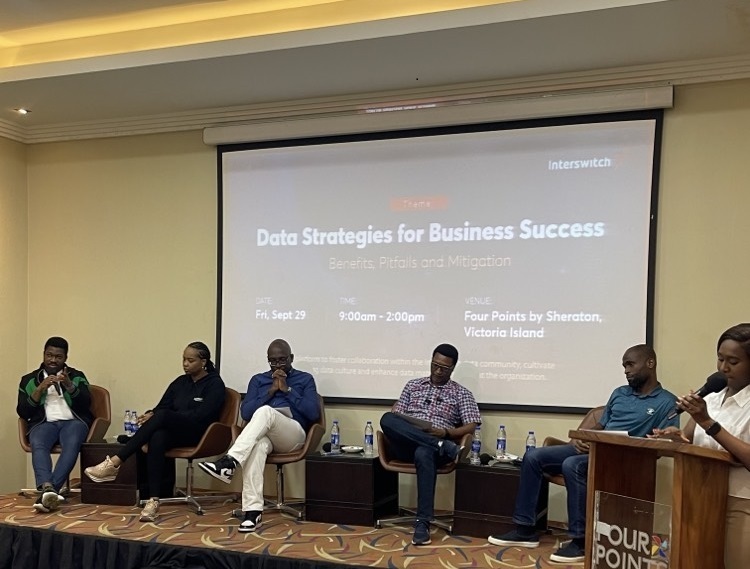 Following their individual addresses, the speakers were joined by Osiriame Momoudu, Head of Advisory Services, Ovie Adasen, Divisional Head of Operational Excellence, and Oluwadamilare Akinwunmi, Chief Data and AI Officer, for a collaborative panel discussion. This engaging panel conversation added significant depth to the forum's content, providing attendees with a dynamic exchange of ideas and real-world experiences that further enhanced their comprehension of data strategies for achieving success in business.
At Interswitch, we take immense pride in the resounding success of the Data Community Forum and eagerly anticipate the promising developments that will emerge from the vibrant community we have cultivated.
---