Everything you did not know about the Quickteller Business Storefront
So you have heard about the Storefront feature on Quickteller Business, but you may not have fully considered everything it can do for you. It's one feature that can literarily change the game for your business.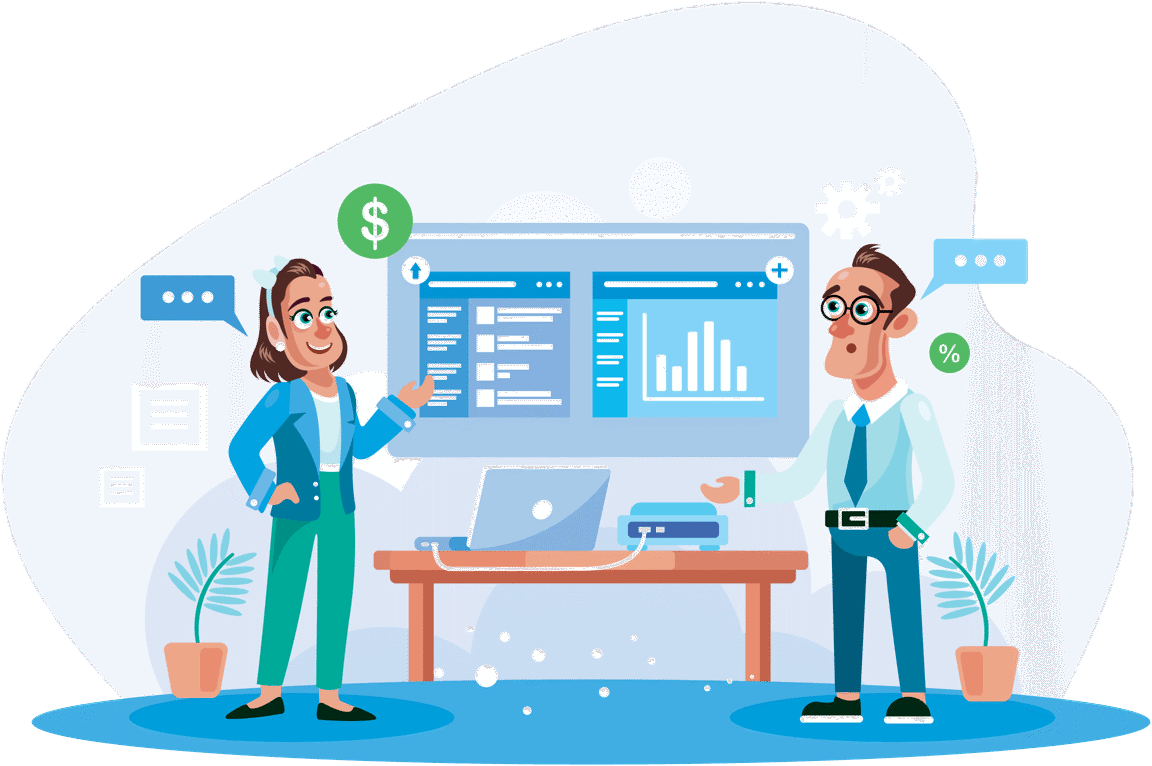 What is Storefront?
I like to think about it in literal terms like it's the front-facing part of your store. Picture a show glass or display pane in a physical store, bring that imagination online and you have a Storefront. It's really an eCommerce store that allows you to display your goods and services, free of charge. Beyond the display though, you get to set the price, sizes, and other details.
No restrictions, you are in charge
You may not have paid the developer to build this store and the URL may not be yourbusinessname.com, but this store is yours in every sense of the word. You can even customise it to reflect your brand colours (this is called hosted fields – story for another day). You can display as many goods as you want, tag them however you want and set the price that suits you. You can even add redirect links, if you want your customers to land on a different page after purchase, pre-create thank you notes and shape the experience your customers have when they visit your store.
Oh, they can even win loyalty points for shopping with you (thanks to ThankUCash) if you want them to.
It all depends on you.
Get paid and track payments with zero effort
Every item you post on the store automatically gets an embedded payment link. This means your customers can simply click and pay right there and then. You don't have to haggle, encourage or follow up on your money. It's automated and easy.
Decide how you get paid
If your customers value the freedom to choose, you can offer multiple payment options but if they would rather pay in a certain way, you can offer them just that payment option. You can even do this for particular products, and have different payment instructions for different products.
New stock? Upload and delete without stress
Deleting items from the store is as easy as uploading them. All it takes is a few clicks and you are done. Uploading is quite easy too. Get a good picture of the product, the right description, tags, price, and whatever other detail you want to put and you are good to go.
Price changes? Update without issues
The edit button is perhaps my favourite part of any digital tool and it is replete on the Quickteller business storefront. You can edit prices, product details, redirect links, and anything without external help or drama.
Delivery required? Collaborate with ease
How many hours do you spend shouting instructions to your delivery partners, every day? All of that is about to change when you start using Storefront. Items for delivery are routed to the delivery partner easily and they get the details of addresses and other instructions.
You may still have to call your delivery guy though, but the conversation is so much easier. All you will have to say is, check the message from Quickteller Business, all the details are there. He can confirm them as often as he wants. I know, the peace of mind this singular factor introduces is incredible.
Share anywhere, in one click
Those products won't promote themselves, we know. That's why the share button on the Quickteller Business Storefront is so effective and conspicuous. You can share to any of your social media channels without stress and promote those goods as much as you want.
What about services?
Services are welcome too, your customers can book and pay easily on Quickteller business. You'll simply need to represent the service with a picture, clearly state the terms and price, redirect them to the right quarters to experience the service and prepare a note to explain the process.
Tracking is easy, payments are processed quickly, and identifying big sellers, customer patterns and interests is also easy.
I could go on and on, but you already get the picture. You are sitting on a goldmine if you have a Quickteller Business account, and you are not maximising the Storefront.
How about you give it a try, create a Storefront, upload products, promote, sell, track and tell us all about it?
---