If You're Struggling to Sell Online, Read This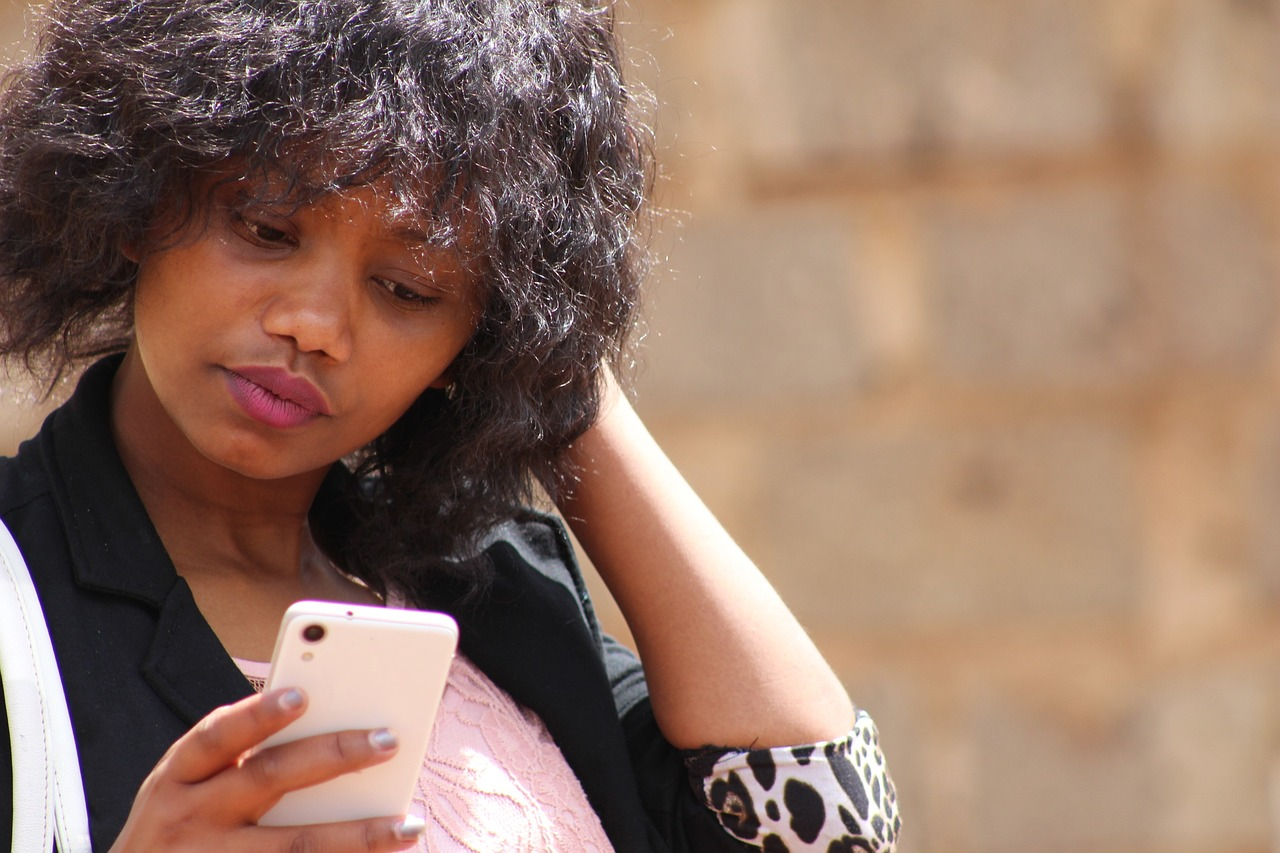 So, you've created your social media platform, published your products, but it's been over a month with no sales or any improvement in followership growth. You're tired of having to ask friends and family to follow your page and refer your business for patronage. You're frustrated and thinking about quitting. Maybe this entrepreneur's life is just not for you.
If this sounds like you, this article is for you.
There are several reasons why your business might be underperforming online, but we've narrowed them down to the four most common reasons why business owners struggle to sell online.
First, it's essential to create authentic content. You've likely heard the phrase, 'content is king.' Great content reigns supreme in the world of social media, especially in a space filled with numerous exceptional content creators. To stand out, craft content that captivates your audience, instills trust, and keeps you at the forefront of their minds. Share genuine and clear photos/videos of your products with detailed descriptions, and consider using models so that prospective customers can visualize the product. Moreover, don't hesitate to feature yourself. Revealing your face makes prospective customers comfortable with your brand and builds brand credibility.
Next, consider getting an online store. This is a common pitfall among business owners and a significant contributor to poor sales. Reaching a global audience is undoubtedly more attainable with a virtual storefront compared to a physical store. Our unbiased recommendation is the Quickteller Business Storefront. With QTB storefront, you can showcase and sell your products around the clock, enabling customers to browse and make purchases from the comfort of their homes. The fantastic thing about a storefront is that you don't have to manage every aspect. Just upload your products, and the rest will be taken care of. Additionally, a storefront builds trust with your prospects because there is a credible intermediary they can trust with their money. They can rest assured that if any issues arise, there is a reputable organization they can turn to.
Furthermore, creating ads is often overlooked by business owners. It's essential to remember that many businesses compete for consumer attention. To showcase your products prominently and reach a wider audience, we strongly recommend creating Meta (formerly Facebook) and Instagram ads. Social media platforms boast billions of active users, and advertising on these platforms allows you to connect with a vast and diverse audience, ultimately increasing your brand's visibility.
Lastly, consistency is the cornerstone of success in nearly every endeavor. Ensure that you consistently create engaging content on your social media platforms to foster audience engagement, expand your reach, and maintain strong relationships with your audience.
We hope you find this article useful and if you wish to know more about how Quickteller Business can help your business send us a message at [email protected]
Start a conversation on social media, follow us.
www.instagram.com/quicktellerbusiness
www.facebook.com/QuicktellerBusiness
---