Merchant Spotlight - Beverly Natural Skincare
After years of battling skin challenges, Kelechi discovered a lasting solution that eventually ushered her into the business of skin care. She walks us through her journey with selling online.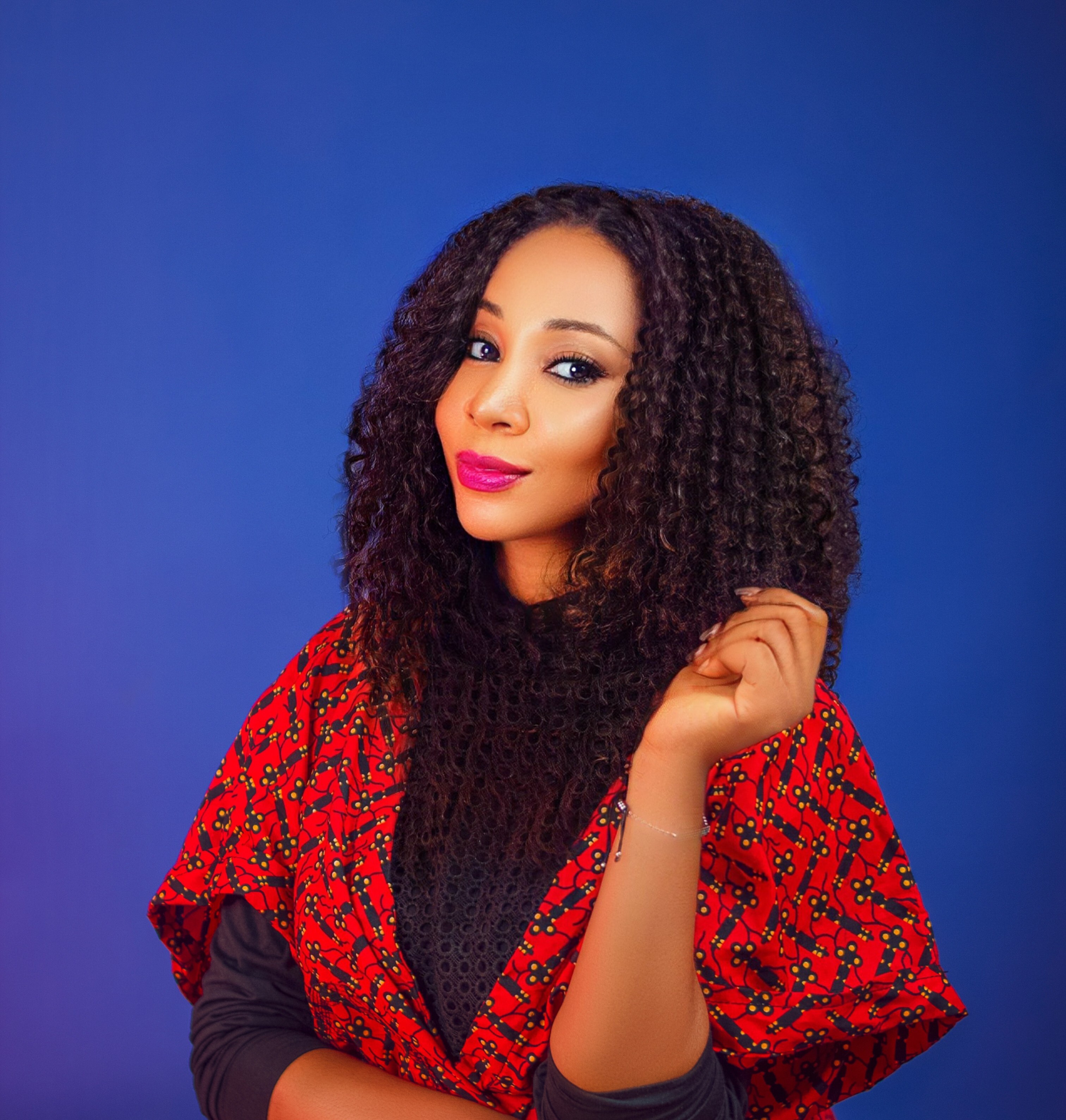 When Kelechi decided to make a business out of her love for great skin three years ago, her immediate network of family and friends was all she had. Although business was trickling in, she needed something more to push her towards her goals. Her Quickteller Business Storefront has since filled that gap, now she is reaching a larger network of people and recording more sales.
About Beverly Natural Skincare
Beverly Natural Skincare is a natural skincare business with a passion to provide healthy and effective handcrafted skincare products created to offer a better life to acne-prone skin, to provide proper skincare tips, routines & practices, providing a pathway to clear radiant skin. Our goal is to provide affordable, yet authentic skincare products with "kind to skin" ingredients that will cater, care and provide deep skin nourishment while restoring beauty and skin confidence.
Why skincare?
I've always loved to take extras special care of my skin. Being the last child in a family with about four girls, I followed the trail of my big sisters. I ventured into skincare out of my desire to find an effective solution to my sensitive, acne/blemish related skin issues. I battled with acne from secondary school days till I was in the higher institution and beyond. I went through a lot of trial and error, bought and used every and anything recommended to me once I was told it will clear my acne (and my skin paid for it) because I had no basic knowledge...Then I started my research, learning, training, and actually got to work with a big skincare brand, 2years later I launched my own brand. I've been in the skincare business for 3 years now.
The biggest business challenge so far?
My biggest challenges as a small business owner has to do with a lack of proper visibility, getting raw materials in bulk, packaging, and funding.
Discovering Quickteller Business
I discovered Quickteller Business through the page of a sales expert on Instagram @triciabiz. Quickteller has really helped me to provide a platform/website where I can display my products and services. My favourite Quickteller feature is the Escrow feature. My customers feel more confident about shopping online because of the feature, and it has helped me to avoid a lot of unnecessary arguments as well.
Advice to small business owners
My advice to small business owners will be to choose a niche (don't try to do everything) and do it excellently well. Work on delivering a great customer experience, this keeps your customers loyal to your brand and brings more referrals. Take customer feedback seriously (and work out the kinks.)
Fun fact about you?
One of my favourite things to do is reading; my childhood dream was to become a pharmacist… now here we are.
Thinking about starting or growing your business, get visibility with a Quickteller Business. Create your free online store in 5 minutes or less with Quickteller Business Storefront.
---