Starting a business? Here's the only list of products and services you need
Discover an easy way to grow your new business quickly.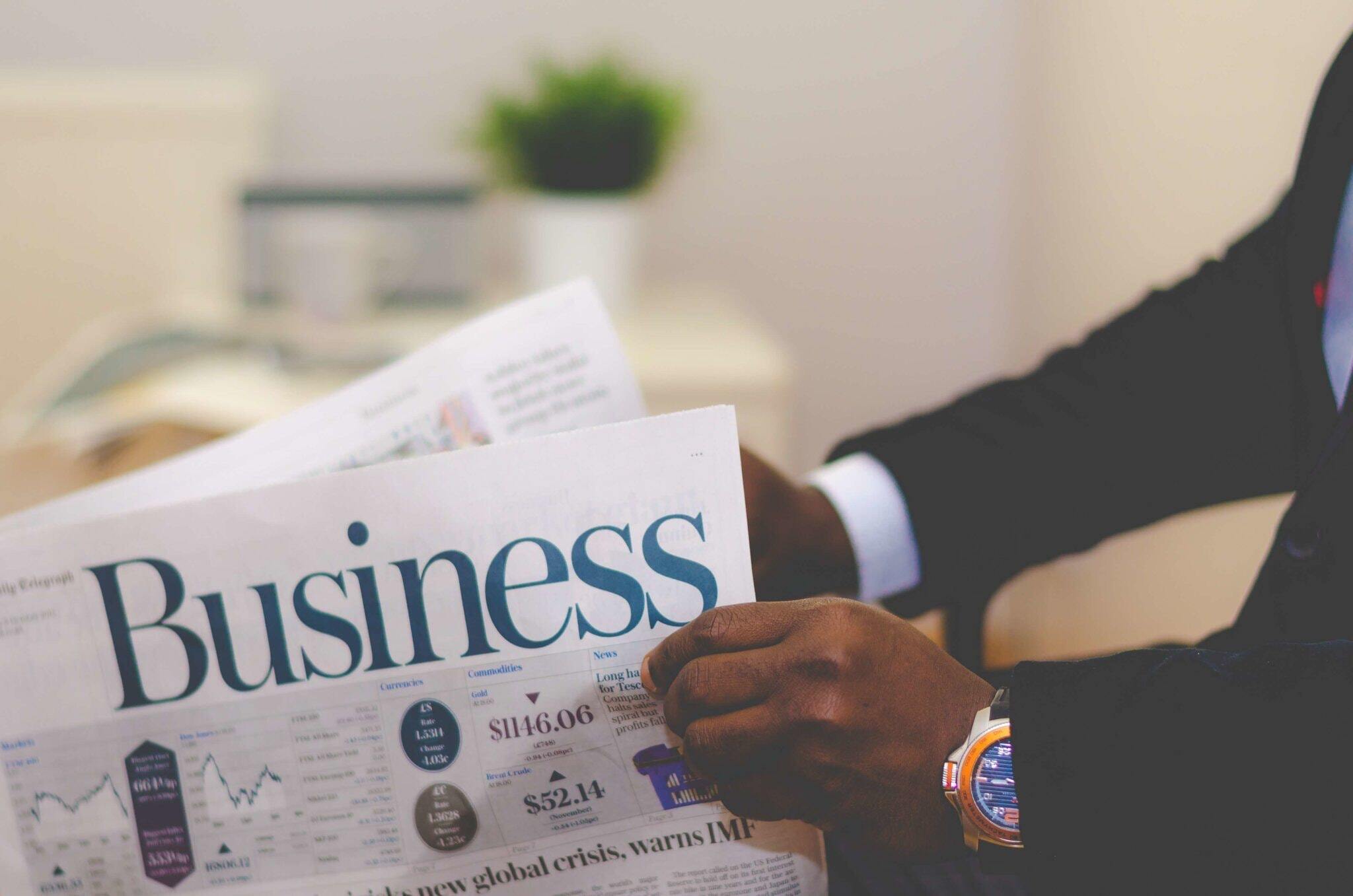 The second hardest thing after starting a business is growing and scaling the business. For some, it is a walk in the park and others a hike up the Everest. But in all sincerity, the former should be the case considering the advancement in technology available to help businesses maximize profit and minimize costs to the barest minimum; as evidently displayed in recent times.
Being an entrepreneur comes with its own challenges especially for small businesses with limited resources. This could easily result in an understandable reluctance towards exploring options for business growth. However, leveraging available products and services can position you to make consistent income for your business.
Regardless of your kind of business, here's how you can leverage products and services to promote your business, make more money and most importantly increase your value.
1. Social Media for Marketing: Popular social networking apps like Twitter, Instagram and Facebook have over the years transitioned from mere friend connecting platforms to efficient channels for putting businesses and brands in front of the target audience. With this shift, you have the opportunity to promote your business through frequent engagement across diverse social media to reach your target audience. Taking us back to minimizing cost, this is one way to grow your business with almost little to no cost incurred, all that is required as the business owner is the passion to see your business at the next level.
2. Financial Management: In every business, the matter of finances is the centrepiece of growth. From receiving payment for your goods or services to handing out invoices to customers and keeping records of expenses and revenues etc. Using a digital payment product can be all that you need to effectively manage the financial part of your business. An efficient business management platform like Quickteller Business gives you easy access to accepting payments from customers regardless of the payment channel they prefer. You also get a free storefront to advertise your business - more marketing, more customers - more income.
3. Branding and Optimization: Whether you're a service provider or a salesperson of any commodity, the outlook of your business influences the performance of your business compared to the competition and in terms of reaching your target audience. While frequent engagement on social media plays a key role in the marketing of your business, what goes up there in terms of design, content writing and the like is equally important. Tools like "Canva" easily help you create simple designs suitable for social media platforms. In addition to branding, optimization of your digital platform for businesses is essential to communicating with your customers efficiently. Search engine optimization tools and analytic tools will help your brand visibility amongst a pack of others and give you insights to aid your business performance.
4. Customer Experience Management: This is all about giving your customers the best experience every time they come in contact with you. While there are several tools to help you keep track of your customers' experience, it is imperative to know that the perception of your business by the customer is solely based on how they are treated at any point of contact. So you want to make sure that you get this part right because no one advertises a business better than a satisfied customer.
Technology evolves rapidly, and you should always benefit from its advancement and perks to push your business to the potential you have envisioned. Maximizing these products and services to improve the running of your business is a significant step towards scaling and growth.
---