Unveiling New Possibilities- Do More with Quickteller Business
Check out the cool new features activated on Quickteller Business. Which are you trying out first?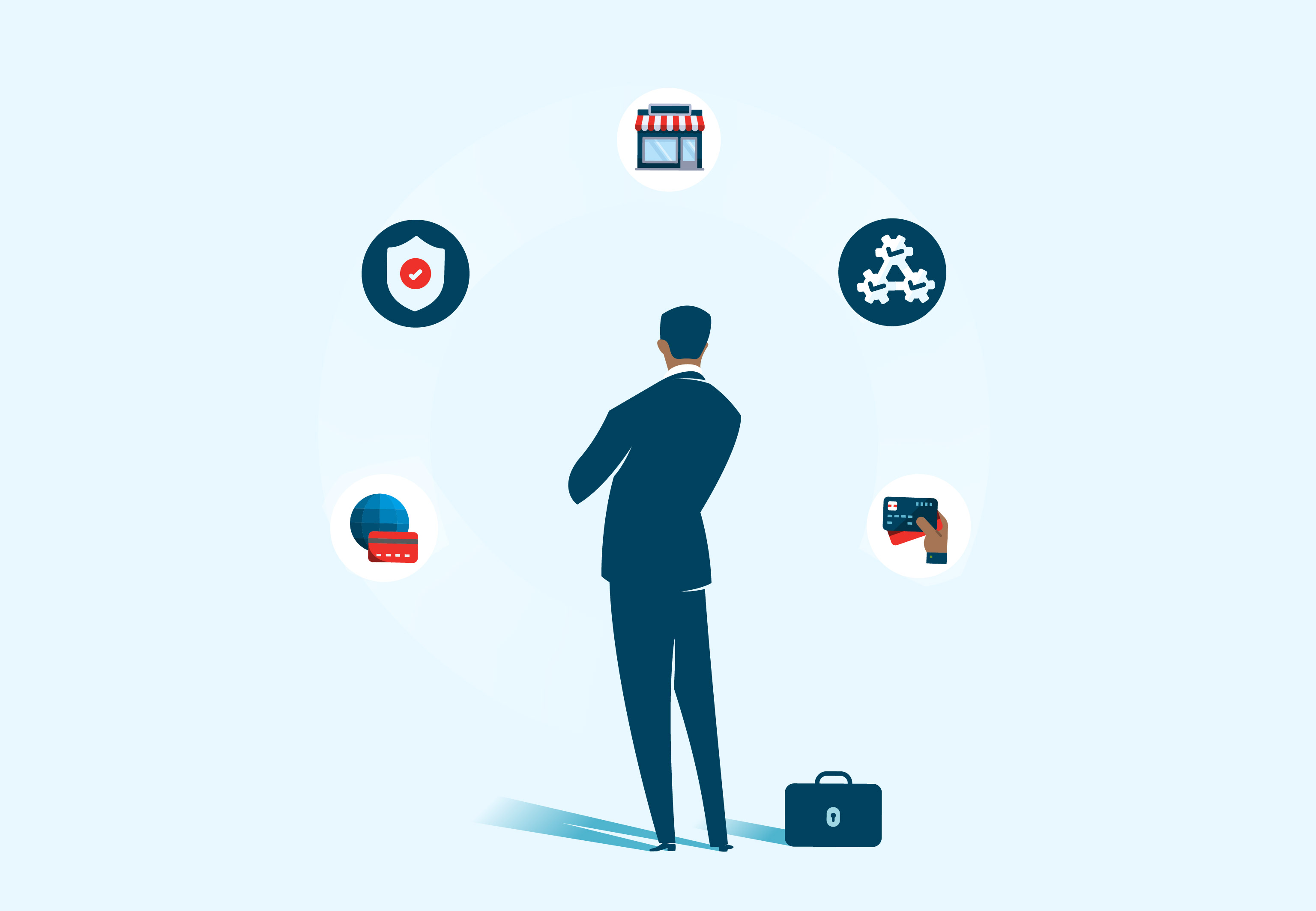 It's our business to make business seamless for you. That's why we are constantly innovating and improvising new means to improve your experience on Quickteller Business.
These new features will guarantee business growth, increase your customer base and ultimately put you at an advantage over the competition. Check them out;
International Transaction Acceptance
You are taking your business to the world, and it's only right that we enable International transactions. This new feature eliminates limitations, as your business can now accept transactions from International Cards such as Visa, MasterCard, AMEX, and Verve Global.
Now, your international customers have more reasons to patronize your business on Quickteller Business.
More Payment Options
With your customers rapidly adopting a cashless policy, more payment options like Pay with Transfer and Pay With USSD have been introduced. These new features ensure that you meet up with your customers' needs at every point.
Your customers can seamlessly pay for your services or products via USSD or a direct transfer to your business account. These options are particularly great for customers who are sceptical about inputting their card details online.
With more payment options, you don't lose out on any potential client.
Personalized storefront
Display your products and attract potential customers to your business with the storefront feature. This feature also makes shopping for your products easier as your customers can select items, check out and pay via multiple channels such as QR, USSD, Card and Transfers.
This feature also allows businesses to partner and integrate with logistics businesses for shipping purposes
Escrow services
Build trust with your customers with the newly implemented escrow service that protects your customers. This feature ensures that their funds are securely kept until the value has been successfully delivered, or refunded if the value is not delivered.
Now, your customers have the confidence to patronize your business without fear of losing out.
Hosted Fields
No license or certifications can hold you back from making your money. With this new feature, businesses who do not have PCI-DSS licenses or certifications can use our hostel fields SDK to integrate to Quickteller Business.
In addition, because we know the importance of branding to your business identity, you can now enjoy customized payment pages to suit the design feel, look, logo and name of your business. No one would even know your site is hosted on Quickteller, just you and us.
Got a favourite feature from the pick already? Go ahead, try it out and tell us all about it.
Also tell your business partners and everyone about Quickteller Business, and how easy it makes business payments and operations.
---