Verve Partners with Sterling Bank to Unveil its First Credit Card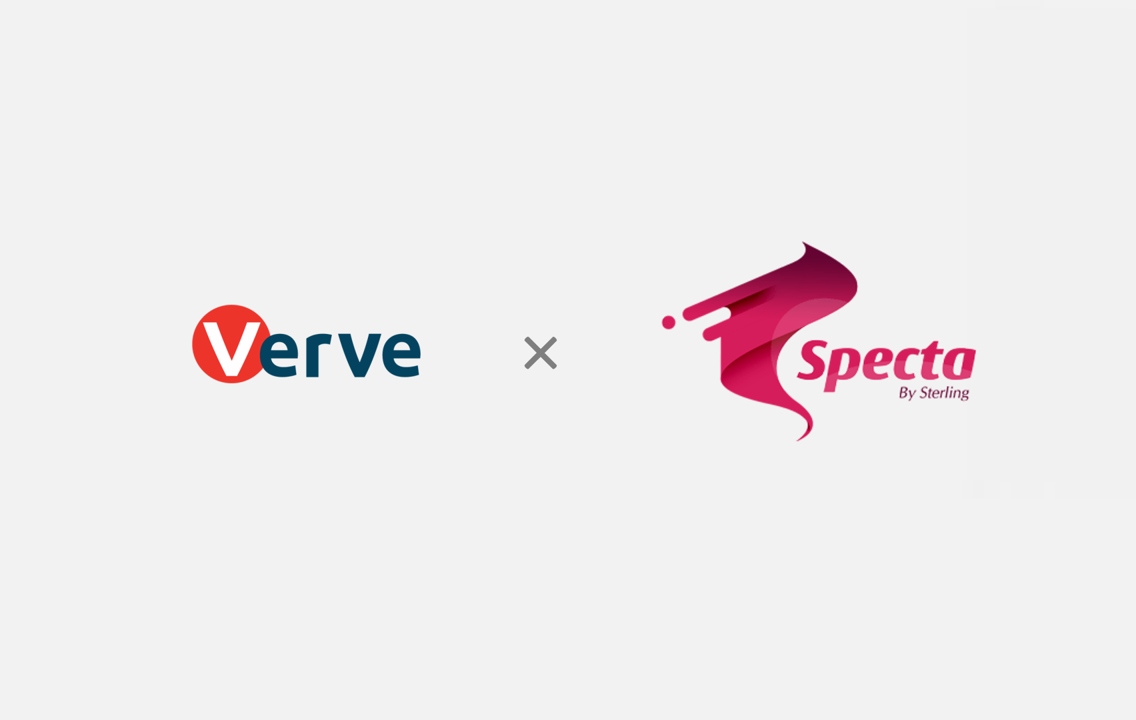 Furthering our efforts to ensure the provision of seamless, innovative payment options, Verve, Africa's leading payment cards and digital tokens brand, has collaborated with Sterling Bank, one of the leading innovative Nigerian banks, to launch Verve's first line of credit cards.
These naira-denominated cards, which are available in two categories Ultra Bronze and Ultra Ruby, will provide flexible access to funds for Nigerians, in addition to a revolving line of credit.
Other features of the card include convenient repayment plans and contactless payment, a 45-day interest-free period, and the ability to use the cards across cities nationwide and at various payment terminals and locations. The cards also have a validity period of 3 years.
This partnership marks another milestone in Verve's journey as a payment brand focused on improving the lives of Africans one card at a time, deepening financial inclusion, and facilitating access to credit in partnership with card issuers.
Commenting on the partnership, Vincent Ogbunude, the Managing Director, Interswitch Paytoken (Verve) noted that Verve's resolve to give cardholders the good life was expressed through this partnership.
Ogbunude added, "The credit system in Nigeria is a complex one, and what we seek to achieve with this partnership is to make good on our promise to deliver Verve's signature good life experience by simplifying access to credit for consumers' everyday purchases.
"We are thrilled to have collaborated with Sterling Bank on this journey, fueled by our aligned goals of forming strategic partnerships, like this one, to elevate the experience of the average Nigerian in their interactions with the macro financial economy by improving their purchasing power.
Speaking during the launch, the Chief Product Officer at Sterling, Mustapha Otaru said, "The collaboration with Verve perfectly aligns with Sterling's mission to create solutions that enhance the delivery of value to our esteemed customers. With Specta Ultra Card issued on Verve, we have simplified access to credit for customers with different income levels and spending needs. Thus, it reaffirms our commitment to delivering innovative financial solutions and access for everyone."
Verve has continued to demonstrate its commitment to deepening financial inclusion, by partnering with banks, financial institutions, and other payment service outfit to provide payment cards to Nigerians and Africans at large.
With acceptance in over 185 countries globally and over 50 million tokens, Verve cardholders are assured of access to innovative products and solutions that promise convenience and safety.
As a pan-African customer-centric payment scheme, delivering payment solutions to individuals, issuers, and organizations, Verve remains committed to pushing the bounds in terms of customer experience and payment possibilities.
---