Water Is Not the Enemy- Have You Drank Water Today?
Staying hydrated is very important in the journey to becoming fit and healthy. Water isn't the enemy, drink an adequate amount of water regularly.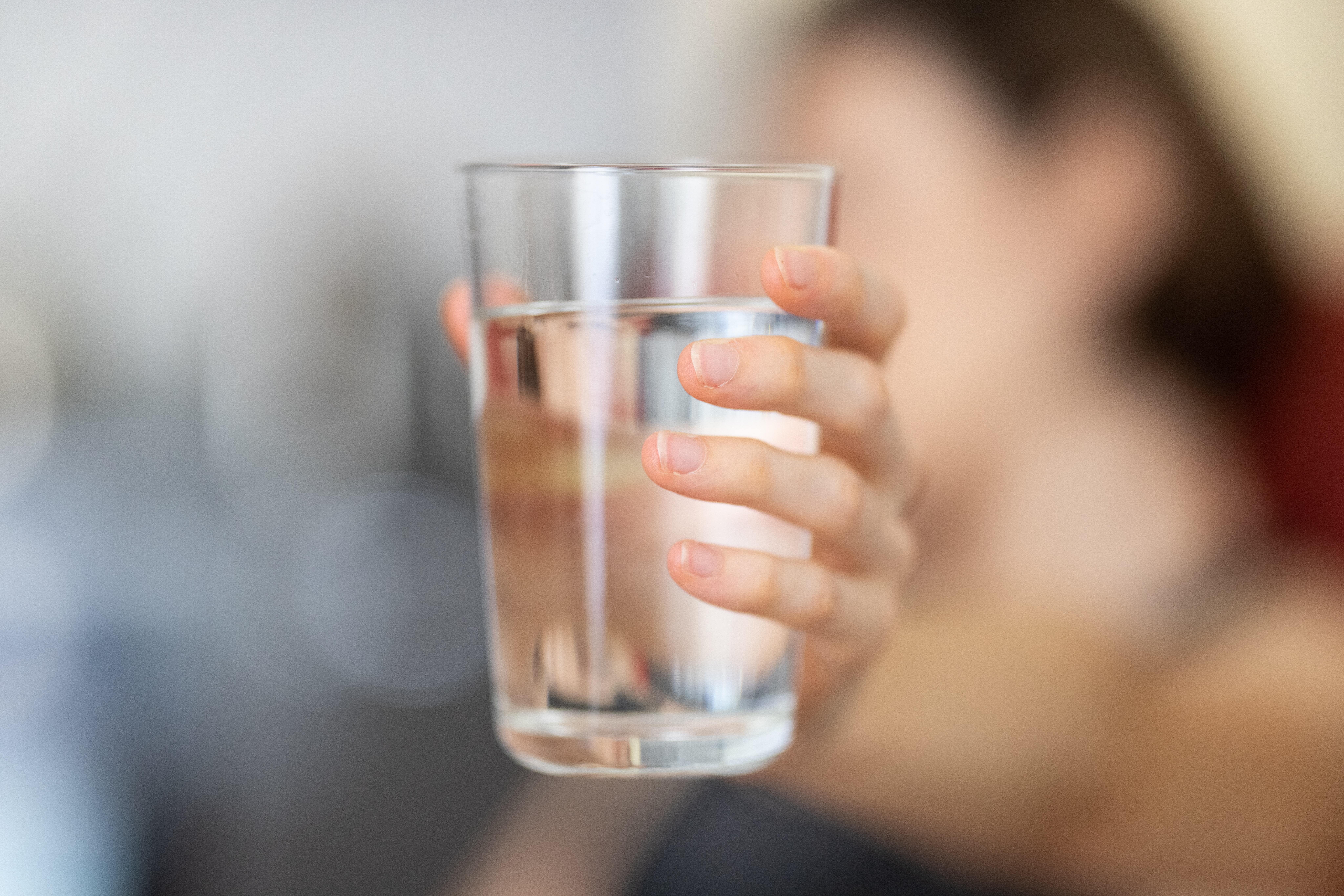 In the words of a popular Nigerian musician, he said "Water no get enemy" but you are still making enemies with that one thing you need the most? It's wrong now!
Yes, you, why are you staring at your empty water bottle? Why have you not taken a few cups of water today? Why do you find water so boring?
There are many questions to be asked but there are also many benefits of drinking an adequate amount of water daily.
It's commonly recommended that you drink 8 glasses of water per day. Although there is little science behind this specific recommendation, the goal is to stay hydrated always.
If your reason for not drinking enough water is that you think water is bland, but you prefer taking soda and other liquids, have you tried flavouring your water with fruit chunks? Slice little chunks of your favourite fruit into a big bottle of water to add some fruity flavours to your water.
Let's walk you through the many benefits of drinking water.
Helps to lubricate the joints: The cartilage found in joints and the disk of the spine contains around 80% water. Long dehydration can reduce the joint shock-absorbing ability leading to joint pain.
Get glowing and healthy-looking skin: with dehydration, the skin can become more vulnerable to skin disorders and premature wrinkling.
Helps regulate body temperature: Studies show that when there is too little water in the body, heat storage increases, and the individual is less able to tolerate heat.
Prevents kidney damage: The kidney regulates fluid in the body, and insufficient water can lead to kidney stones and other problems.
Boost performance during exercise: Studies show that consuming more water might enhance performance during strenuous activity. Dehydration reduces performance in some activities lasting longer than 30 minutes.
May help prevent and reduce headaches: Research has shown that a headache is one of the most common symptoms of dehydration and drinking water may help reduce headache and its symptoms.
May help relieve constipation: Low consumption of water appears to be a risk factor for constipation. So, increasing hydration may help decrease constipation.
Drinking water frequently can aid weight loss: Water may help with weight loss if it is consumed instead of sweetened juices and sodas. Drinking water before meals can help prevent overeating by creating a sense of fullness.
Drink lots of water regularly because dehydration can affect you mentally and physically. I am sure you have noticed how cranky and exhausted you get at times, and the moment you drink water, you suddenly feel better.
Make sure you get enough water each day. Whether your personal goal is 8 glasses of water per day or a different amount, do you, because it's one of the best things you can do for your overall health.
Staying hydrated is good but keeping fit is the ultimate goal. Have you been living a healthy life?
Please take this as an official invitation to join the VerveLife 5.0 fitness grand finale coming with a bang to Landmark Event Center very soon.
So, register to work out with more fitness enthusiasts like you at the VerveLife 5.0 grand finale event happening at Landmark Event Center on the 5th of November.
Click here to reserve your slot now and get ready to experience Africa's Biggest Fitness party.
---