Working Remotely in a Pandemic – The Essentials
Still working from home, envisaging a new lockdown, or adjusting to work realities? These tips will help.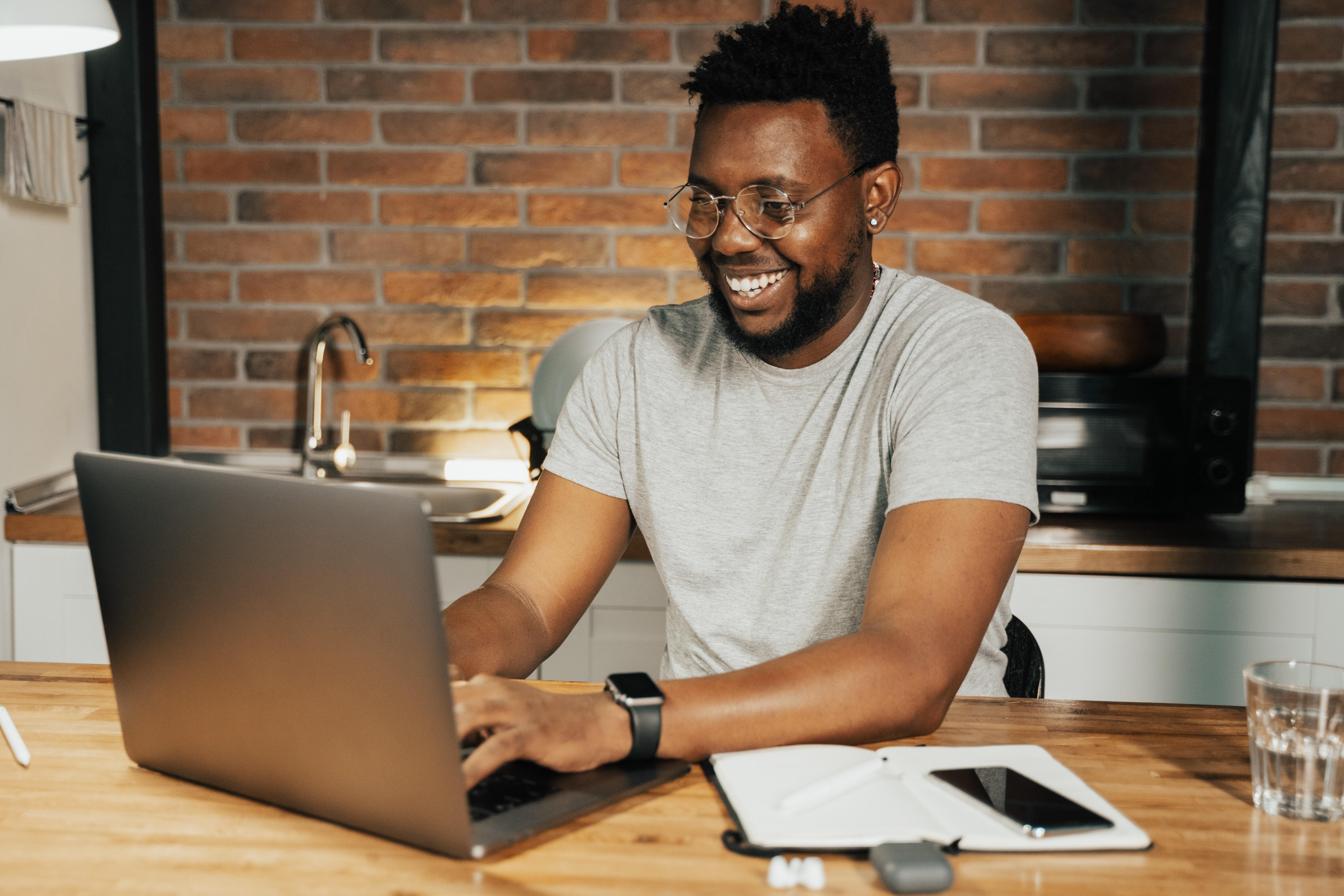 Imagine a fire alarm going off in the middle of the day at the office, the need to think on one's feet and implement the evacuation plan becomes inevitable. In March 2020, most businesses in Uganda were in the latter position when the first lockdown hit. A year later, most countries have had to go back into another phase of lockdown or two. Therefore, for most companies, working remotely became the new norm. With this trend, there are basics we need to ingrain into our working mechanisms and commit to memory. In this post, we share a few major tips we have relied on for business continuity during a partial or total lockdown.
Communication
Communication during a pandemic is not only multi-faceted, but it is a two-way street because it is highly controlled by external factors. In that regard, it is important to listen to the news and special national addresses from government officials. This does not only aid in planning, but it also helps the organization to stay on the right side of the law.
Internally, the first level of communication is to ensure that all employees are cognizant of the new changes internally and externally. Among the details to communicate and emphasize is the importance of delivering on their tasks despite the change in their work environment.
Communication with customers is critical when working remotely. This certainly varies depending on the sector in which a business operates. For those in the essential services business lines like Finance, Fintech as well as Utility services, the customer will need reassurance that they will still receive the service and information concerning the alternative channels via which they can now reach the organization in light of pandemic related restrictions.
Regular team meetings
A change in the working environment calls for an adjustment for the team. Staff who live alone might be prone to depression or burnout episodes while those with families at home will be prone to inevitable destruction. Periodic meetings are a given, but meeting regularly is crucial as it helps teams commit to the goals they have set and to stay on track. Weekly and monthly meetings are good accountability tools that help the team to stay committed to delivering on their tasks. On the lighter or life side of connecting with the team, it helps to encourage staff to keep in touch with each other on a regular basis as well as with their loved ones. Webinars aid in discussing how employees can cope with the effects that arise from mental health deterioration.
Technical support
Working remotely calls for the IT team to be available and on standby to support those who might be experiencing technical challenges. Collaboration software like team viewer and similar software comes in handy and it goes a long way to ensure that resolution of work and continuity. Additionally, it is wise to ensure that employees' devices are installed with anti-virus software in order to protect them from malicious attacks. Investing in cybersecurity awareness software is crucial because the staff is able to navigate the web and their internal working tools safely. Periodic awareness training keeps staff aware and hence helping them identify and report phishing attacks on the web.
One-on-one calls or team check-ins on the team to ensure that everyone is fine cannot be over-emphasized. This is normally organized along reporting lines and is also known as a call tree. The call tree is one of the most efficient ways to check in on the entire team since there is no physical interaction. Opening a centralized communication line along reporting lines supports easy dissemination and collection of information about how the team is fairing. WhatsApp groups are one of the most effective options beyond email and other work applications like Microsoft Teams.
Logistics plan and ground rules
Despite the call for the majority of employees to work remotely, there will be staff who are required to be at the office premises either because of an emergency or for other important reasons. Having ground rules set to ensure that everyone's health is protected is helpful much as it appears obvious. As much as possible communicate about the need for staff to have their mask on when they are around one another and to ensure that social distancing is observed around the office.
---